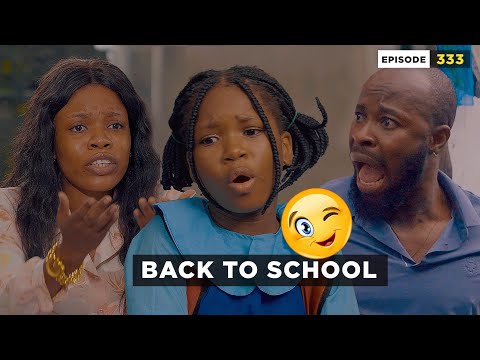 Famous Comedy Group, Mark Angel Comedy drops this very funny comedy video, and they tagged it "Back To School".
This new comedy features Emmanuella, Success, K Brown, Baze 10 and several others.
Enjoy the comedy video by Mark Angel Comedy below;

Download, watch and enjoy Mark Angel Comedy Back To School comedy video now!
.