Database Administration Officer at Sterling Bank Plc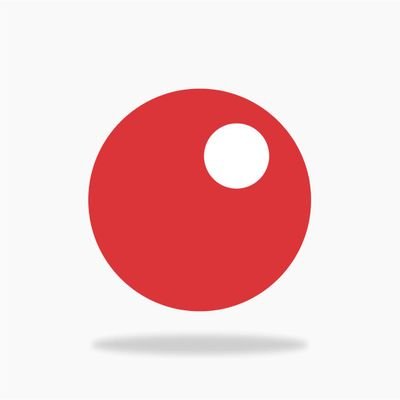 Sterling Bank Plc "Your one-customer bank" is a full service national commercial bank in Nigeria. In over 50 years of operations, Sterling Bank (formerly NAL Bank) has evolved from the nation's pre-eminent investment banking institution to a fully-fledged commercial bank; and completed a merger with 4 other banks – Indo-Nigeria Merchant Bank, Magnum Trust Bank, NBM Bank and Trust Bank of Africa – as part of the 2006 consolidation of the Nigerian banking industry.
We are recruiting to fill the position below:
Job Title: Database Administration Officer
Location: Lagos
Job Description
establish the needs of users and monitor user access and security
monitor performance and manage parameters in order to provide fast responses to front-end users
map out the conceptual design for a planned database
consider both back-end organisation of data and front-end accessibility for end-users
refine the logical design so that it can be translated into a specific data model
further refining the physical design to meet system storage requirements
install and test new versions of the database management system (DBMS)
maintain data standards, including adherence to the Data Protection Act
write database documentation, including data standards, procedures and definitions for the data dictionary (metadata)
control access permissions and privileges
develop, manage and test back-up and recovery plans
ensure that storage and archiving procedures are functioning correctly
carry out capacity planning
work closely with IT project managers, database programmers and multimedia programmers
communicate regularly with technical, applications and operational staff to ensure database integrity and security
commission and install new applications and customise existing applications in order to make them fit for purpose
manage the security and disaster recovery aspects of a database.
Job Requirement
Applicants should possess relevant qualifications
Application Closing Date
Not Specified.
How to Apply
Please send CV to [email protected]
Use the job title as subject of the email.
ONLY QUALIFIED CANDIDATES WILL BE CONTACTED