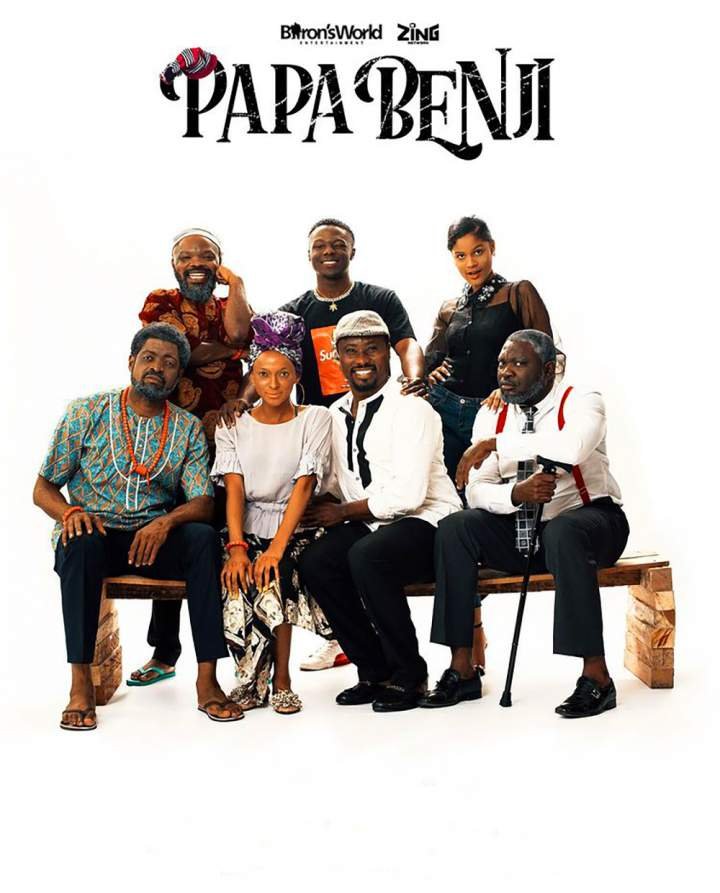 Mrs. Benji suspects her husband of having something with Ada. Perez brings a childhood friend to Sean. Jennifer gets an experienced cook for her husband and Papa Solo convinces him to replace the cook with someone younger.
MOVIE DETAILS
Papa Benji
Season Number: 2
Episode Number: 8
Episode Title: 7 Days A Week
Air Date: Sep 18, 2021
LINKS TO DOWNLOAD THE MOVIE
Important Info: Please use either VLC or MX Player application to watch the video provided it`s indicated on the post (Subtitle: English).
Download, watch and enjoy [] Papa Benji Season 2 Episode 8 | FULL movie with provided links now!
---