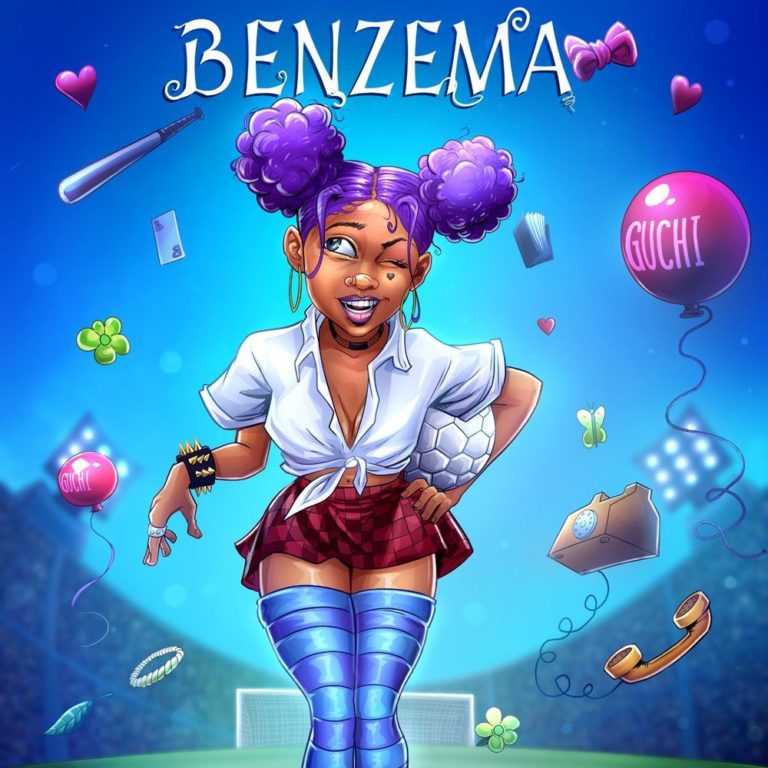 Guchi, the vocalist of "Jennifer," delivered yet another love ballad, dubbed "Benzema"!
Due to the success of her popular single "Jennifer," Guchi, the new great female singer, refreshed our playlist with a contemporary dance riddim titled "Benzema," which garnered enormous exposure and is still gaining at the present.
Guchi compliments his boyfriend on this single, "Benzema," by stating he scores like Real Madrid's Benzema.
What a good time to enjoy good music as he Gifts his fans this brand new Track. And is available for easy download and Streaming.
This classic song Benzema by Guchi is now available on Naijaray.com.ng for your fast download.
.