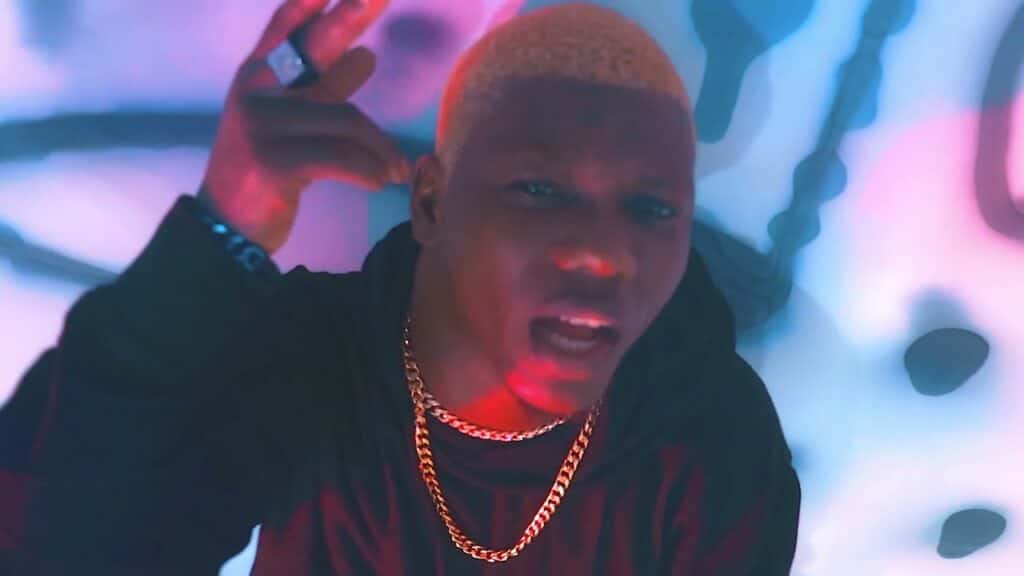 King OT, a multi-talented Nigerian rapper and artist, has unleashed new hit tune titled "Shameful."
The new incredible song "Shameful" is about life and being happy for your successful friend so that you can be successful as well, but you need always be cautious and never trust a man.
The song also alluded to the musician's ongoing desire to reach the pinnacle of his performance or be acknowledged as one of the finest he has ever been. King OT encourages his followers to hustle and keep it steady throughout the song.
Besides that, if you appreciate great music, this is an excellent song which you should include to your collection.
What a good time to enjoy good music as he Gifts his fans this brand new Track. And is available for easy download and Streaming.
This classic song "Shameful by King OT" is now available on Naijaray.com.ng for your fast download.
.
NOTICE! Please click the download button twice in order to get the original DOWNLOAD link. Our website contain pop-up ads which serve as revenue source to provide various music contents for you.