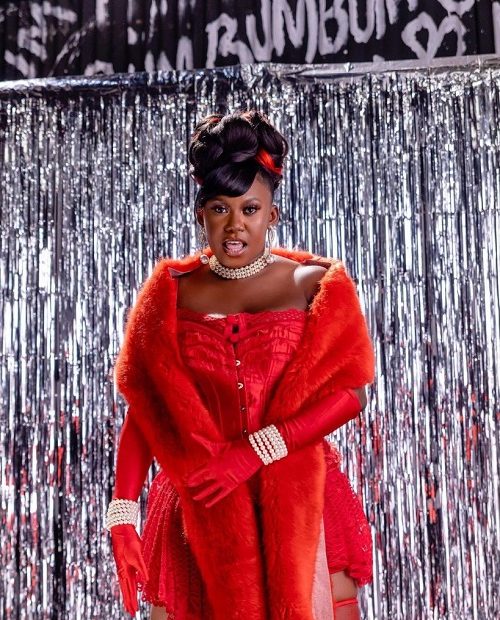 Niniola, a veteran Nigerian singer, composer, and vocalist, returns to the music world with "A Christmas Love Tune," a catchy new song.
The song was created using the award-winning music genre Afrobeat, and it served up the spice and rave this December. The latest Naija music download is a romantic ballad with an Afrofusion twist.
The serial hitmaker was most recently heard on Afro B's track "Shisha" and her hit single "Dig Dig" from her new album "Lagos to Jozi."
What a good time to enjoy good music as he Gifts his fans this brand new Track. And is available for easy download and Streaming.
This classic song A Christmas Love Song by Niniola is now available on Naijaray.com.ng for your fast download.