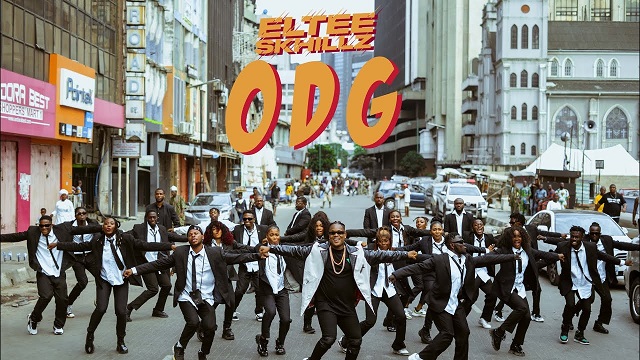 Eltee Skhillz ODG Video Mp4 Download
Nigerian singer and songwriter, Eltee Skhillz has released the official music video to his single titled, "ODG".
Eltee Skhillz-produced's song "ODG" is a smash hit that has been rocking over the street over the past weeks.
The song was taken from Eltee Skhilla's recently released project, 'Body of Work' released a few weeks ago.
Watch and share your thoughts below;
Eltee Skhillz – ODG VIDEO MP4
Eltee Skhillz ODG Lyrics
Shey you get the money
Shey you get the money
If you get the money
Oya spend the money
Make you spend the money ah
Shey you get the money
Shey you get the money
If you get the money
No dey hide the money
Make you spend the money jooor
Tell them
Bring the champagne
Inside casket
Odogwu na the spender
Tell them
Bring the champagne
Inside casket
ELTEE for the ladies
(Odogwu na the spender)
Mo nawo lowo won ni pe